Conversations on civic life in ​Los Angeles
Join host Dwayne A. Gathers on CivitasLA, a podcast about Los Angeles. Meet diverse leaders who make an impact on civic life in their communities, and hear the unique perspectives they bring to the challenges in our region.
Are you curious about the world? Want to engage locally? Inspired to make a difference in your community? Our podcast is for you.
Recent Tweets
Signed nearly 100 years ago, the #ColoradoRiver Compact guides the allocation of water resources amongst several Western States. Join CivitasLA in conversation with @mwdh2o GM, @adelh2o, (Ep 64) as we discuss the importance of this resource. Link in bio. https://t.co/t0vQd0wf7R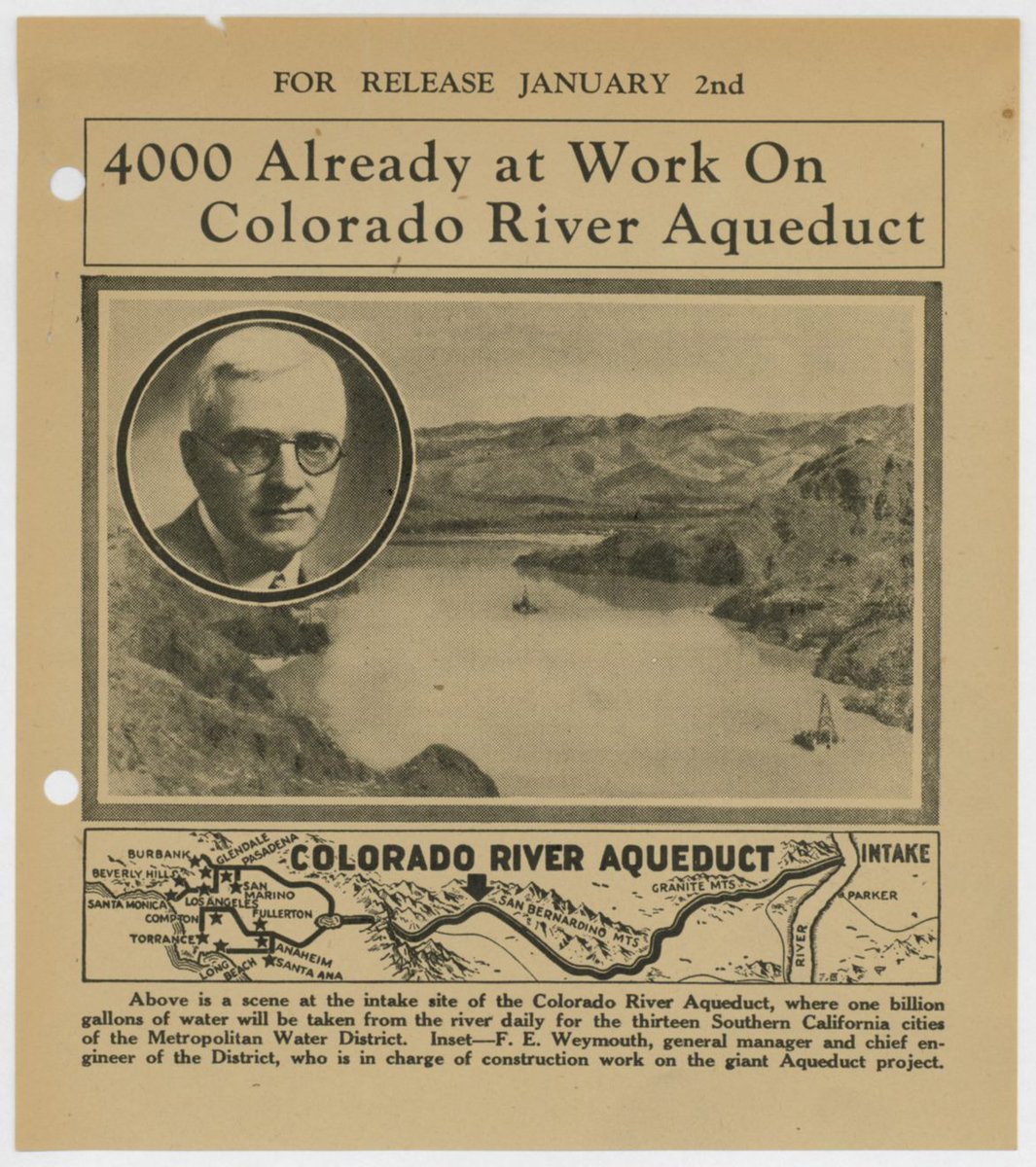 https://t.co/lBJxfAS6xi - With a 75-year history of building communities Trammell Crow's Alex Valente, SVP, joins us to share his personal experience living across six distinct communities across the L.A. region. Hear his take on these diverse communities in Ep 65. Link in bio.
From rural Indiana to #USC, join CivitasLA in conversation with @CraigforMayorLA as he shares his "unusual story" and his desire to "do something more" leading to his decision to seek office. oin us for "Leading L.A. | A conversation with Craig Greiwe" – Ep #63. Link in bio. https://t.co/F3W5r8EEkB