Conversations on civic life in ​Los Angeles
Join host Dwayne A. Gathers on CivitasLA, a podcast about Los Angeles. Meet diverse leaders who make an impact on civic life in their communities, and hear the unique perspectives they bring to the challenges in our region.
Are you curious about the world? Want to engage locally? Inspired to make a difference in your community? Our podcast is for you.
Recent Tweets

Founded in 2003, @EmpowHerLA is a result of the life's work of @blamarr working in #technologysales and #marketing, #diversity and #inclusion, and #executivecoaching. "It's amazing how all of that converged to make me a better leader for the cause of EmpowHer." Link in bio. https://t.co/jzLu0B7DB6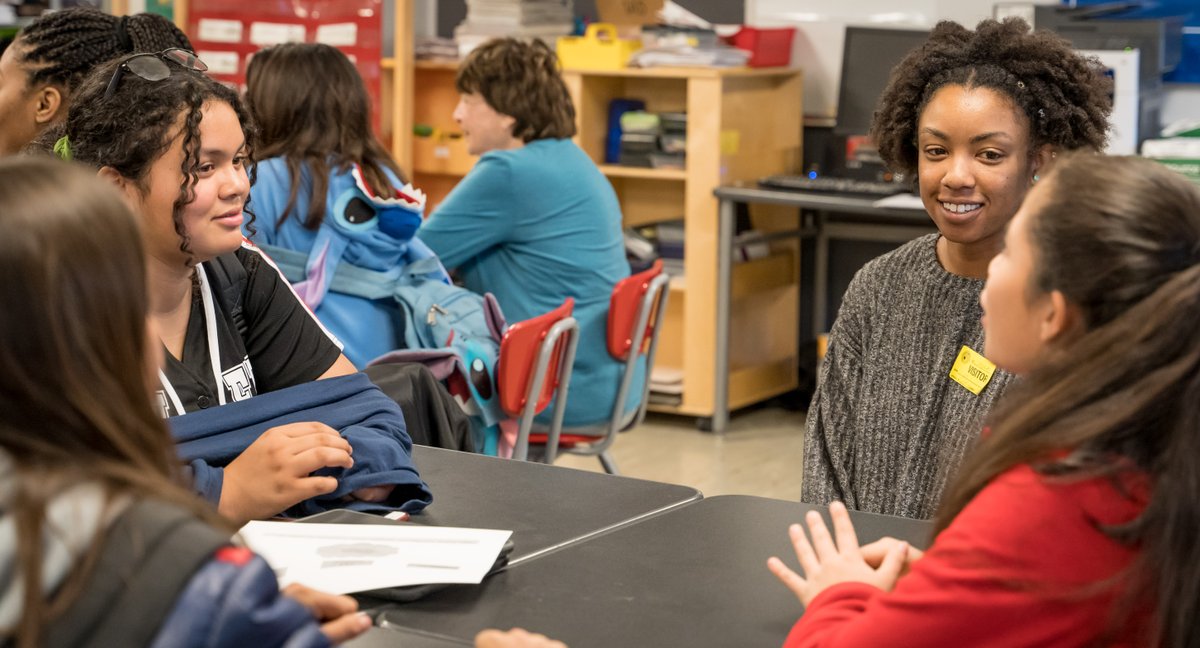 #CivitasLA podcast includes @CNMsocal @mharrington_LA on our list to celebrate! Listen to any of these great #civicleaders wherever you listen to #podcasts https://t.co/Cy9YW5v1TT https://t.co/3rDl7FUlGV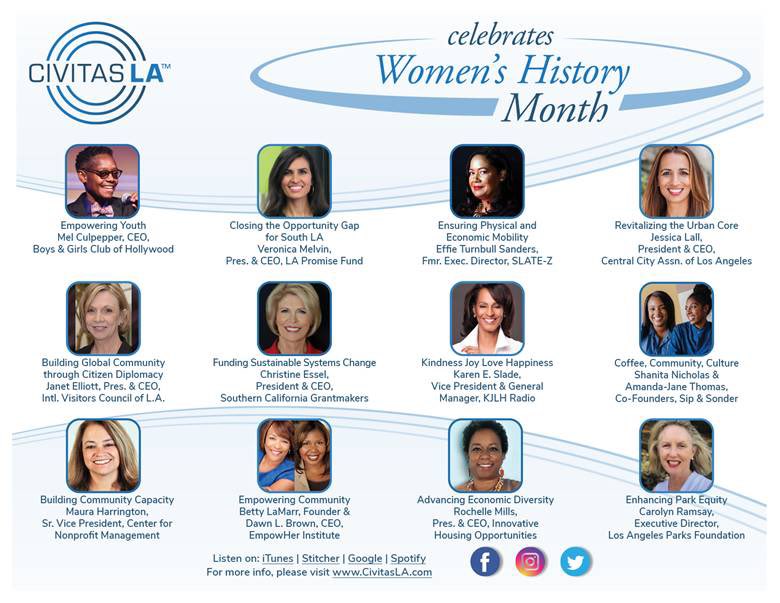 We appreciate the work of @ivc_la and our episode on building global community. Learn more about their work at https://t.co/zeCq6Bj7HP and #GetInvolved https://t.co/HMcz7Um8o6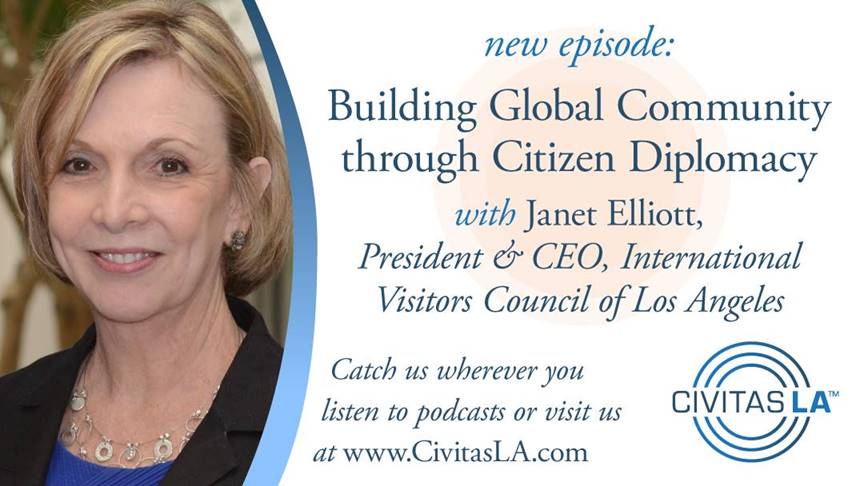 IVCLA
@ivc_la
IVCLA is proud to hear of the growing global participation and listenership of
@Civitas_LA
, expanding to 19 countries outside the US!
If you haven't already, check out Ep. 13: Building Global Community through Citizen Diplomacy with IVCLA's CEO Janet Elliott! Link in Bio!
https://t.co/mU6Ud7Ls8G