Conversations on civic life in ​Los Angeles
Join host Dwayne A. Gathers on CivitasLA, a podcast about Los Angeles. Meet diverse leaders who make an impact on civic life in their communities, and hear the unique perspectives they bring to the challenges in our region.
Are you curious about the world? Want to engage locally? Inspired to make a difference in your community? Our podcast is for you.
Recent Tweets
CivitasLA wishes @blamarr a very #HappyBirthday and appreciated her joining us to share the work of @EmpowHerLA. To learn more about their work, consider participating in their upcoming "Pathmaker Awards Gala." You can hear our conversation with Betty, Ep 28, at link in bio. https://t.co/yhaJimOg17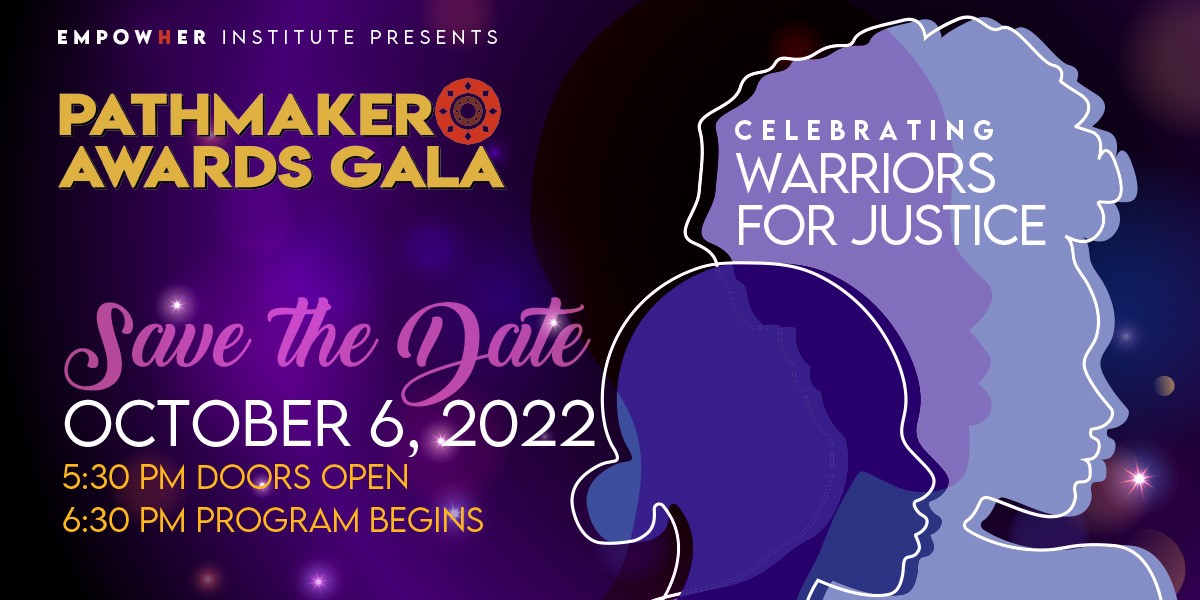 https://t.co/yKeV5o5Mod - Looking for a place to take a sip this weekend? Check out the #TheAirliner recently acknowledged in @eaterla and recommended as a "favorite" by Ep 67 guest, Chris Rodriguez of @REVRYTV. Hear more local favorites and our convo with Chris at link in bio.
Kudos to past guest Larry Laboe, and the @NFMLA team, for recognition in the @latimes of their work building a diverse community of #filmmakers and the return of programs like InFocus: Latinx & Hispanic Cinema Shorts happening this weekend in #Hollywood. Learn more. Link in bio. https://t.co/zxikNXJnsH