Conversations on civic life in ​Los Angeles
Join host Dwayne A. Gathers on CivitasLA, a podcast about Los Angeles. Meet diverse leaders who make an impact on civic life in their communities, and hear the unique perspectives they bring to the challenges in our region.
Are you curious about the world? Want to engage locally? Inspired to make a difference in your community? Our podcast is for you.
Recent Tweets

"Partnership in new ways has been a hallmark of nonprofit success during COVID-19. We've seen orgs be more willing to co-locate, offer services in different ways, and even mingle some of their budget and fundraising together." - Maura Harrington, @CNMsocal. Link to convo in bio. https://t.co/h5vrwGpkMA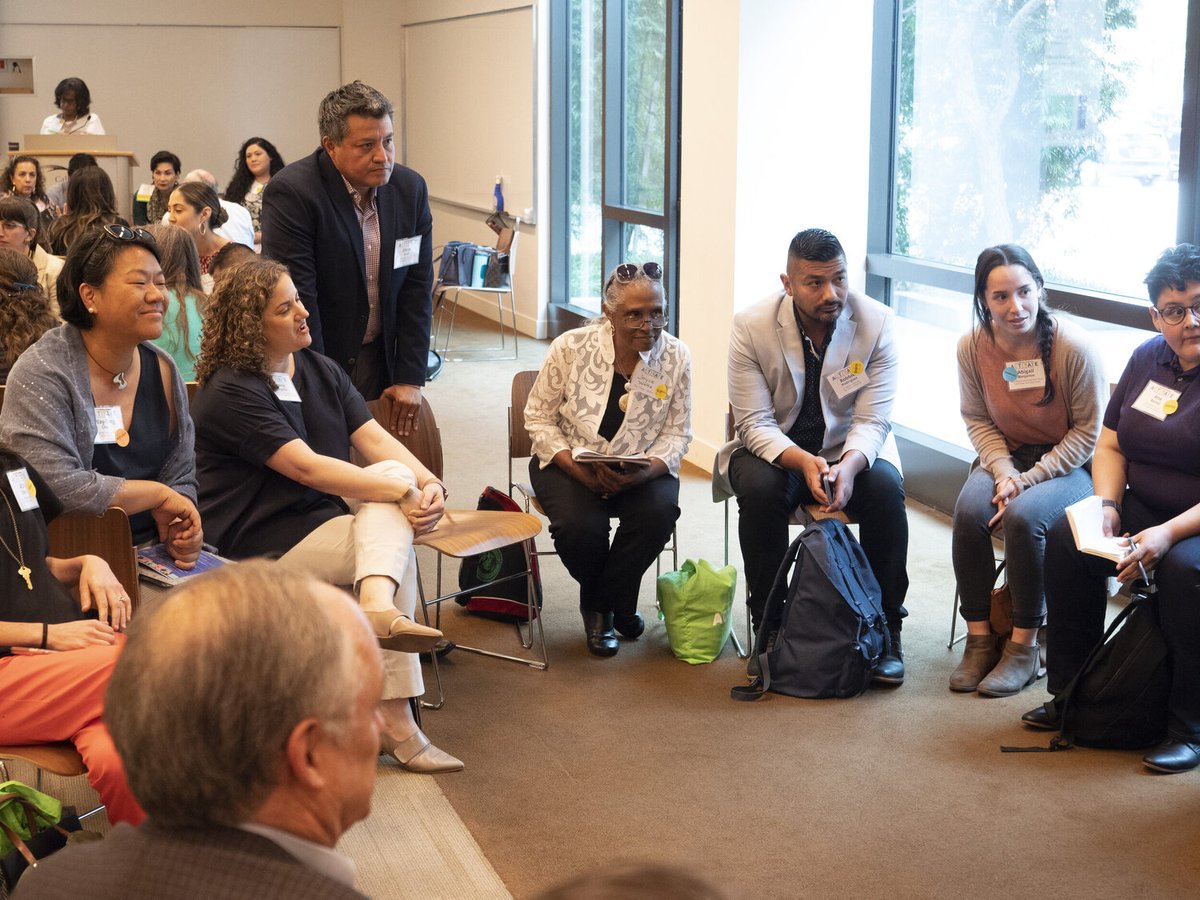 Key program areas of @CNMsocal are training and educational programs, which include 100 day or half-day events per year, numerous multi-day institutes, and six-month leadership programs. Take a look at their February calendar below. Learn more at the link in our bio. https://t.co/SWwbjesPbr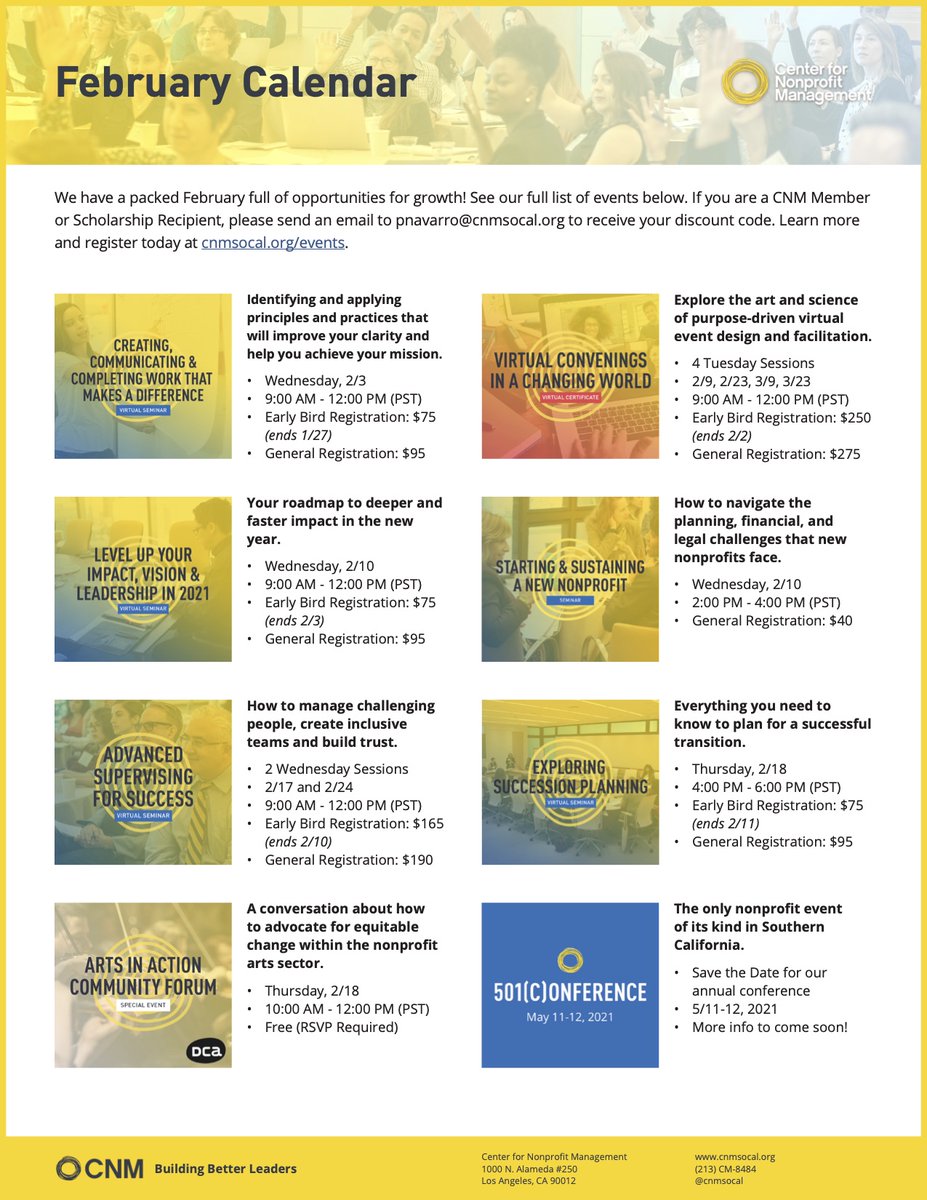 Learn more about @CNMsocal and their upcoming conference in our recent #podcast episode with Maura Harrington, Senior Vice President. Link in bio. https://t.co/lrRK9hzwlS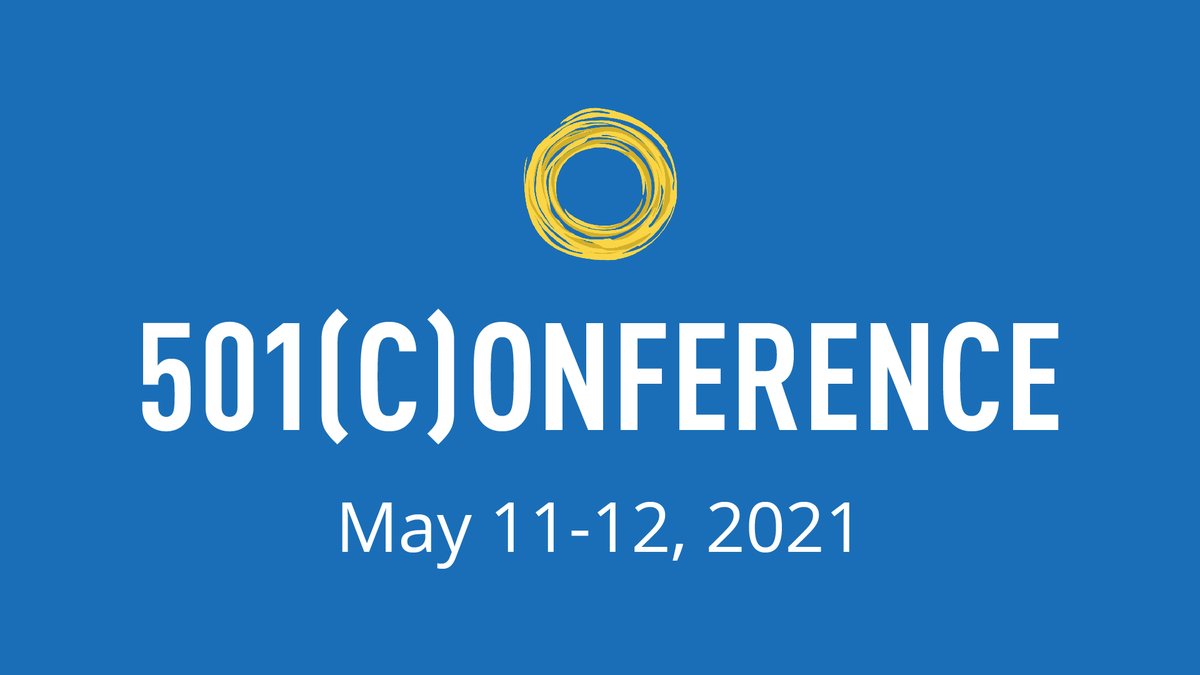 Center for Nonprofit Management
@CNMsocal
Mark your calendar for this year's 501(c)onference! Known for connecting and energizing the nonprofit community, this year's virtual conference will showcase a diverse group of leaders + experts plus a range of opportunities to connect with your peers. More info to come soon!
https://t.co/sYFfPREUbm